Spring is less than 25 days away (can you believe it??) but with the fresh dump of snow this week, we thought we'd share some favourite children's books about winter. Check them out at the library and get a stack of books celebrating winter to read with your kids when you're cooped up in the cold!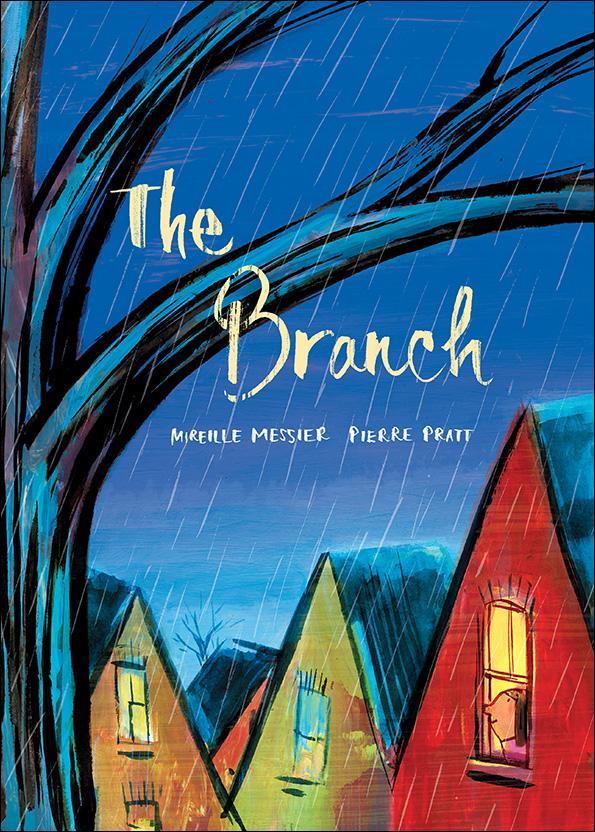 By Mireille Messier, illustrated by Pierre Pratt
Why I love it: A really cute story about a little girl whose favourite tree gets wrecked in an ice storm. My kids (3 and 5) love to follow the story and guess what she's going to make out of her fallen branch and I love the message that everything, even ruined things, has "potential," as well as how to make something positive out of an unfortunate situation.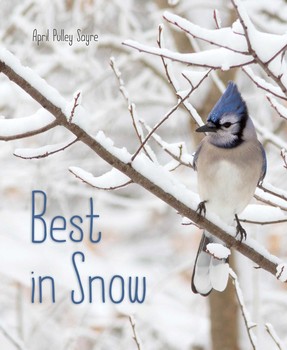 By April Pulley Sayre
Why I love it: Probably one of my favourite kids' books I've discovered this year. It features beautiful photographs of wildlife and very minimal text, but that doesn't stop my kids from creating their own stories to go along with the pictures or asking questions about all the animals pictured, which I LOVE.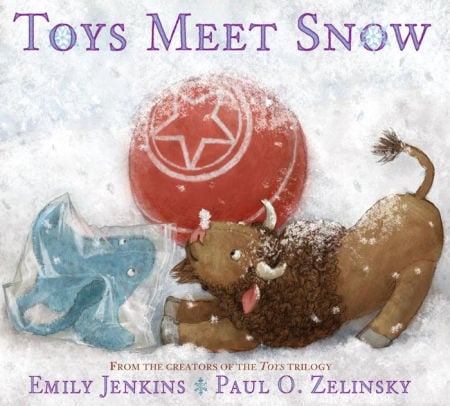 By Emily Jenkins, illustrated by Paul Zelinsky
Why I love it: A little girl goes on vacation and her three toys (a very philosophical stingray, a curious buffalo, and a smart, bookish rubber ball) go out into the yard to explore the snow. The prose is beautiful, not just for a kids' book, and the illustrations are perfection.


By Caralyn Buehner, illustrated by Mark Buehner
Why I love it: Is this a classic? I don't know if it is, but it's a classic in my house. A really cute rhyming story about what snowmen do when the sun goes down and why they usually wake up in rougher shape than the night before. My kids really do imagine snowmen doing all these crazy things at night now, which is super fun.


By Carl R. Sams II and Jean Stoick
Why I love it: Another one that features actual photographs, it's a sweet story about a bunch of animals discovering a "stranger" (a snowman) in the woods and trying to figure out how he got there!




By John Rocco
Why I love it: Such beautiful and engaging illustrations in this true story about the author's experience in the blizzard of 1978, where he traversed through the snowdrifts to get supplies for his family and neighbours. The kid is a hero, so of course, my kids love it!

Those are my favourite winter kids' books! Is anything missing from my list? Tell us about yours! Hashtag MKBOOKS on social media with a picture of your children's favourite kids' books!
Julie Lepore is the publisher of Macaroni Kid Summit Short Hills SOMA, N.J.